THANK YOU FOR GIVING.
Online giving typically has been difficult for both churches and givers. You'd think you were giving $100 for example, but instead, our church would only receive $96.80 after the platform and processor took a cut.
That's why we're excited about our new platform, RebelGive. They never take a cut of any gift you give, have negotiated the lowest market rates for our church, and together with your help, make sure all the convenience costs of digital giving are completely covered. In this way, 100% of your intended gift always goes directly to our church.
Thank you so much for helping and for your generosity!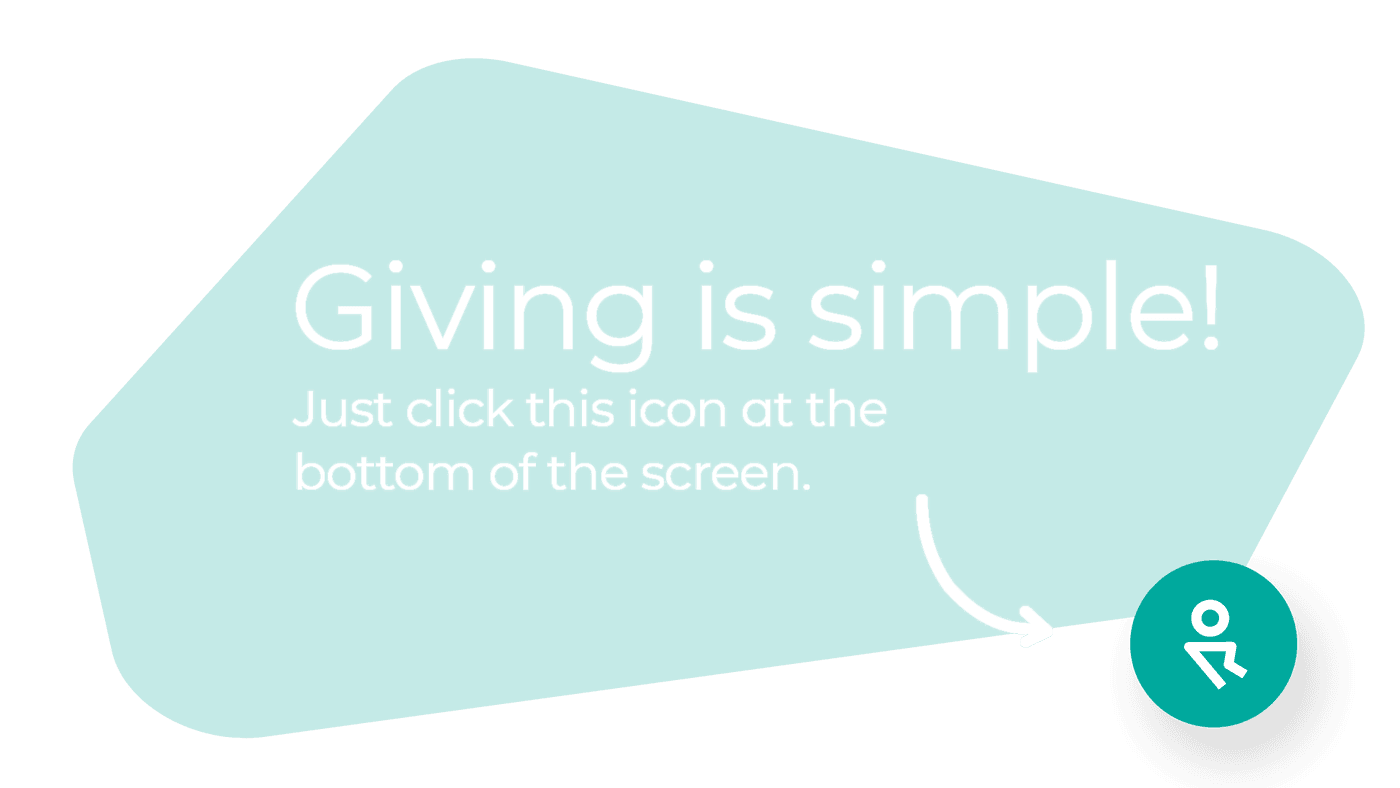 Don't see the button on your page?